'Back to the Eighties' Game Synopsis
8 - 14 Guests
Get ready for some teased up hair and Member's Only jackets mixed with a fun '80s story line and trivia challenges! Everyone who is anyone in the 80s will be there, all coming from Hollywood to Broadway through Texas. J.R. and Melinda are throwing this dig to introduce Allegra and her new business. This will be a totally bodacious affair. The guests can chill out and have a blast until that moment when someone gets murdered!

Oh those 80s! What fun years with big teased hair and characterized by a "disco" backlash, Rock and Pop Bands with long hairstyles and citizens with political correctness became popular. Prepare your guests for the 80s murder.



>> Characters
>> Sample Game Materials
>> Party Theme for This Game


Register for this Game
Registration is free, but you will need to purchase to see the materials:

Contents
Host Instructions
Guest Instructions
Character Descriptions
Character Motives
Game Clues
Print-able Invitations
Email-able Invitations
Invitation Tracking
Name Tags
Pre-Game Clues
Suggested Recipes
Tips from Other Hosts
Bulk Emailing Tools
Scripts (Large Group Games Only)
Cast Materials (Large Group Games Only)
Team-Building Features (Available only in Team Building version)
Facilitator's Instructions
Team Assignments Tools
Team Building Activities
Table Tents
Team Building Tips and Suggestions
Questionnaires and Team Review Tools
Awards
Murder Mystery Reviews
This was a fun mystery. It was a nice mix of action (guests having to do things) and talking. Good duration too - didn't take hours. Fingerprint analyzer was a nice touch. I don't know how many groups will be able to solve it - means and opportunity could be gotten, but motive would almost be impossible to figure out. Also - playing without the optional characters was frustrating. Ignoring clues which involved them was Ok but some things happen in order and you stand there waiting for someone to do something and that character isn't being played. A better system to remove optional characters is needed - the only way I can see to do it would be to read everything which will spoil the mystery for you - basically the host wouldn't be able to play.
HaroldJohns - PA
Monday, January 18, 2016

What a great way to celebrate an occassion. Our guests all enjoyed the opportunity to dress up play the allocated roles. The game strategy was pretty straight forward and easy to follow. It allow plenty of room for ablibing. The actual killer at the end of the game is a little hard to determine or not particularly definate so it leaves you a little wanting. The finger print analyser is also a good addition to the games. Thanks for a good fun game.
Karen c. - Sydney Australia
Tuesday, July 22, 2014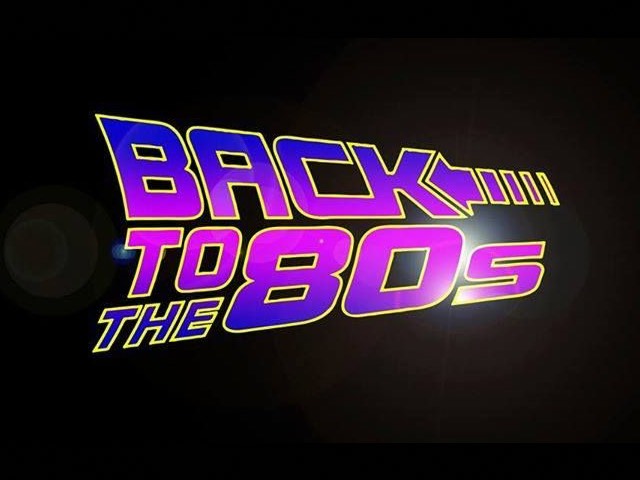 Game Information
Game Categories